The receptionist arranges appointments according to their visiting schedule which may change from time to time.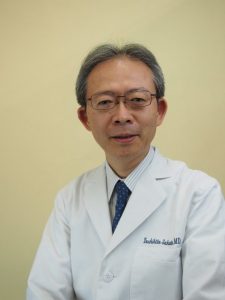 Yoshihito Sakata, M.D. FSCAI. FACC
Graduated from Hokkaido University School of Medicine, and completed postgraduate studies at Hokkaido University Graduate School of Medicine.
Residency (Medicine) : Thomas Jefferson University Hospital (PA, USA)
Fellowship (Cardiology) : University of Cincinnati Hospital (OH, USA)
Advanced Fellowship (International Cardiology) at The Lankenau Hospital (Thomas Jefferson University and The Evanston Hospital (Northwestern Hospital) (IL, USA)
US board certified in Internal Medicine, Cardiovascular Medicine and Interventional Cardiology.
Currently, associate professor of medicine at The Division of Cardiology, Tokai University and Director of the heart center at Ikegami General Hospital (Tokyo, Japan).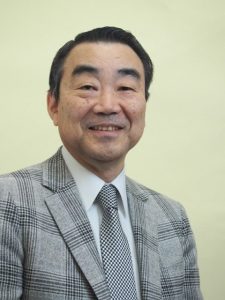 Haruki Itoh, MD, Ph.D
Deputy Director, Sakakibara Heart Institute Hospital and Clinic
Japan Research Promotion Society for Cardiovascular Diseases
1975 Graduated from Tokyo Medical & Dental University.
1982 Research Associate at Chicago University School of Medicine.
1986 Obtained Ph.D. degree at Tokyo Medical & Dental University.
Title:
FACC (Fellow of American College of Cardiology)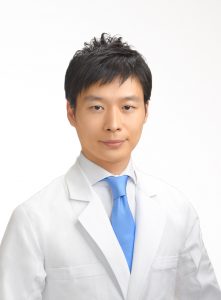 Takeshi Ouchi, M.D., Ph.D.
Graduated from Keio University School of Medicine in Japan Post-doctoral fellowship in the U.S. (National Institutes of Health, Dermatology Department). Field of interest: general dermatology, skin surgery and laser therapy.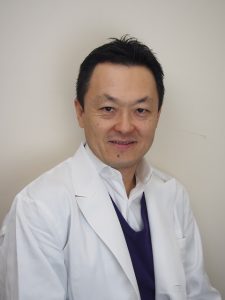 Masataka Saito, M.D., Ph.D.
Graduated from Keio University School of Medicine in Japan Post-doctoral fellowship in the U.S. (Emory University) Field of interest: general dermatology and laser therapy
ENT/Otorhinolaryngology including Head and Neck Surgery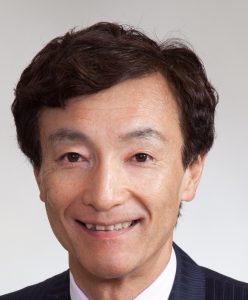 Katsuhisa Ikeda, M.D., Ph.D.
Graduated from Tohoku University School of Medicine. Currently he is Professor and Chairman of the Department of Otorhinolaryngology at Juntendo University Faculty of Medicine. He has authored more than 300 scientific papers in English. In addition to general ear, nose, throat and neck problems, he has a special interest in nasal surgery (performed more than 5,000 endoscopic sinus operations), allergic rhinitis, hearing loss, vertigo and sleep apnea.
John H.T. Marshall, M.B.,B.S.,M.R.C.P.(UK)
Graduated from the University of London (Guy's Hospital) and is a member of the Royal College of Physicians. He is an honorary Physician to the Clinic.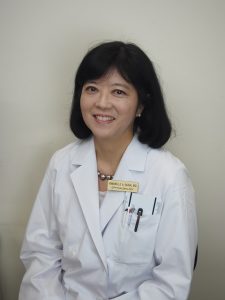 Annabelle A. Okada, MD (USA), Ph.D (Japan)
Graduated from Harvard College and Harvard Medical School, and completed ophthalmology residency at the Massachusetts Eye and Ear Infirmary (Boston), uveitis fellowship at the Tokyo Medical University, and retina fellowship at Osaka University.
Dr. Okada is board-certified in ophthalmology in both the U.S. and Japan, and is currently Professor of Ophthalmology at Kyorin University School of Medicine (Mitaka, Tokyo).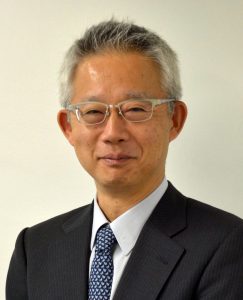 Shigeo Horie, M.D
Dr. Shigeo Horie is professor and chairman of Juntendo University Graduate School of Medicine since his appointment in 2012. He graduated from the University of Tokyo in 1985 then did his research and clinical fellowship at the UT Southwestern medical center at Dallas. He was subsequently appointed to the faculties of the University of Tokyo, the National Cancer Center Hospital, and Kyorin University. In 2003, he became the chairman of the Department of Urology of Teikyo University. He specializes in uro-oncology, urinary dysfunction, and men's health as well as being one of the leading robotic surgeons in Asia. He has published more than 150 peer-reviewed papers.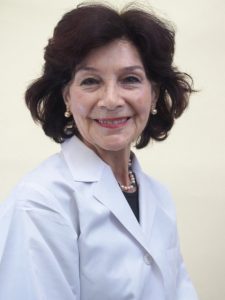 Jocelyn Gourret
Mme. Jocelyn Gourret is a French certified chiropodist and prosthetist.
Her services include foot care, orthotics, silicon protector.
She consults at the Clinic and appointments can be made through our receptionist.
Services are also available at her own clinic in Meguro: 4-23-11 Shimo-Meguro, Jomon House 1F, Meguro-ku, Tokyo 153-0064
Tel/fax: 03-3793-6412
E-mail: podo@genereight.com
Physiotherapy (Physical Therapy)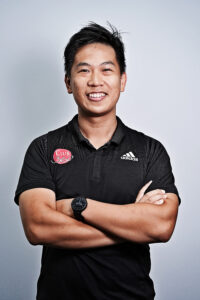 Alan Pang
Alan comes to Tokyo from Victoria Australia since graduating from James Cook University in 2017. He
has worked extensively in both the private and public sectors and has a keen interest in acute and
chronic musculoskeletal conditions across the lifespan.
With added experience teaching at Universities in Australia, Alan ensures he educates his patients
thoroughly regarding their conditions to achieve optimal results and empower a healthy lifestyle.
When he's not at work you can most likely find Alan trying a new place to eat somewhere in Tokyo,
going for runs or on the soccer field.
Cognitive and Behavioural Psychotherapist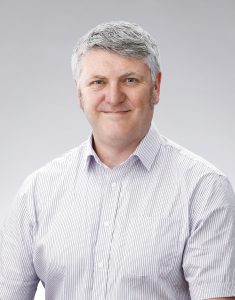 Colin M. Coxall BSc (Hons), MSc, M.Couns, PGDip CBT
Colin is an experienced Cognitive and Behavioural Psychotherapist who has previously worked in Tokyo and London. He offers a range of evidence based psychological therapies for children, adolescents, and adults. He can treat a range of problems including:
Anxiety, Depression, OCD, Post Traumatic Stress Disorder (PTSD), Childhood Trauma, Phobias, Blood/Needle/Dental Phobia, Panic attacks, Panic Disorder, Worry, Generalized Anxiety Disorder, Social Anxiety, Body Image Concerns, Body Dysmorphia, Olfactory Reference Syndrome, Health Anxiety, Hoarding, Eating Disorders, Bulimia, Trichotillomania, Stress, Acute Stress Disorder, Occupational Issues, Clinical Perfectionism, Low Self Esteem, Rumination, Addictions, Assertiveness, Anger, Long Term Conditions, IBS, Diabetes, Chronic Fatigue, Medically Unexplained Symptoms, Cancer Support, Bereavement, Traumatic Bereavement, Separation Anxiety, Adjustment, Insomnia, ASD, Parenting Support, Self Harm, Interpersonal Psychotherapy for Depression in Adolescents. EMDR is available on request.
Face to face, video, telephone, and text based appointments are available.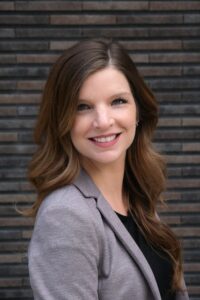 Victoria Lindsay
Victoria Lindsay is a US credentialed registered dietitian nutritionist. She attended Michigan State University for her undergraduate degrees in Nutritional Sciences and Dietetics and completed her graduate degree and clinical dietetic internship at Texas A&M University Kingsville.
Victoria has experience working in a wide range of clinical nutrition areas, such as weight management, diabetes, heart disease, eating disorders, prenatal nutrition, and many others. Using a holistic approach unique to each individual, Victoria utilizes the latest evidenced based medical nutrition therapy in order to help patients reach their nutrition goals, manage their disease, and improve their relationship with food.