Our Obstetric and Gynaecology specialists offer office obstetric services including antenatal care, genetic screening, amniocentesis and ultrasonography with video recording. Office gynaecology services include HPV testing, colposcopy and LEEP procedures.
Inpatient care is provided by the doctors who work at the clinic at the following Hospitals:
Aiiku Hospital, Mita
Sanno Clinic, Akasaka
In addition to childbirth, a full range of gynaecological surgical procedures are provided, including laparoscopy.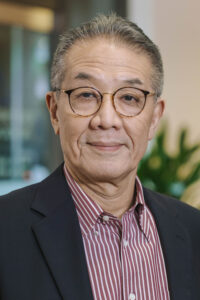 Hideki Sakamoto MD, Ph.D (Japan,USA)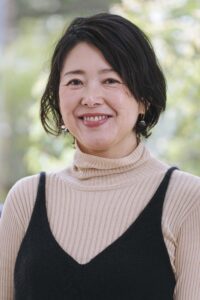 Kaeko Sumiyoshi MD
Graduated from Miyazaki University. She trained in obstetrics, gynecology and neonatology at Miyazaki University Hospital for more than 10 years. Dr Sumiyoshi has also spent 2 years working as a researcher at the University of California, Irvine. She currently works at Sugiyama OBGYN in Setagaya, Tokyo.