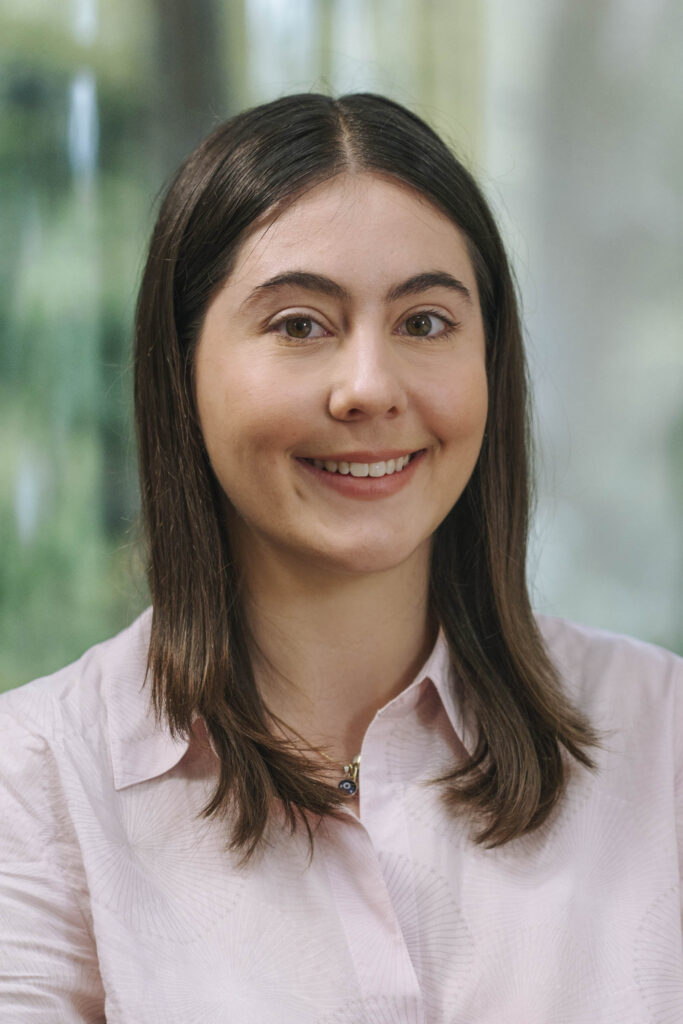 At Tokyo Medical and Surgical Clinic, we offer Speech and Language therapy services with our in-house Speech and Language Therapist, Anissa Eckhoff.
Anissa was raised in Tokyo, growing up in a multilingual environment, and then completed her speech pathology training in the UK. Throughout her professional career, she has worked extensively with children and young adults – from age 18 months to 20 years of age from diverse linguistic backgrounds. Her caseload includes children/young people presenting with a range of needs, such as speech, language, communication, interaction and behavioural and emotional regulation differences. Anissa is able to offer services in both English and German.
Communication is Key
Communication starts with you – the parent/carer. Anissa works very closely with parents/carers throughout the speech and language therapy journey. Anissa's therapy approach is solution-focused, family-centred and evidence-based.
Service Operating Hours
Anissa works Tuesdays – Saturdays. She also offers early evening sessions.
Initial assessment (90 minutes) – 33,000 JPY
Ongoing consultations (60 minutes) – 16,500 JPY
How to book
To arrange a consultation, please call our reception on the number below: