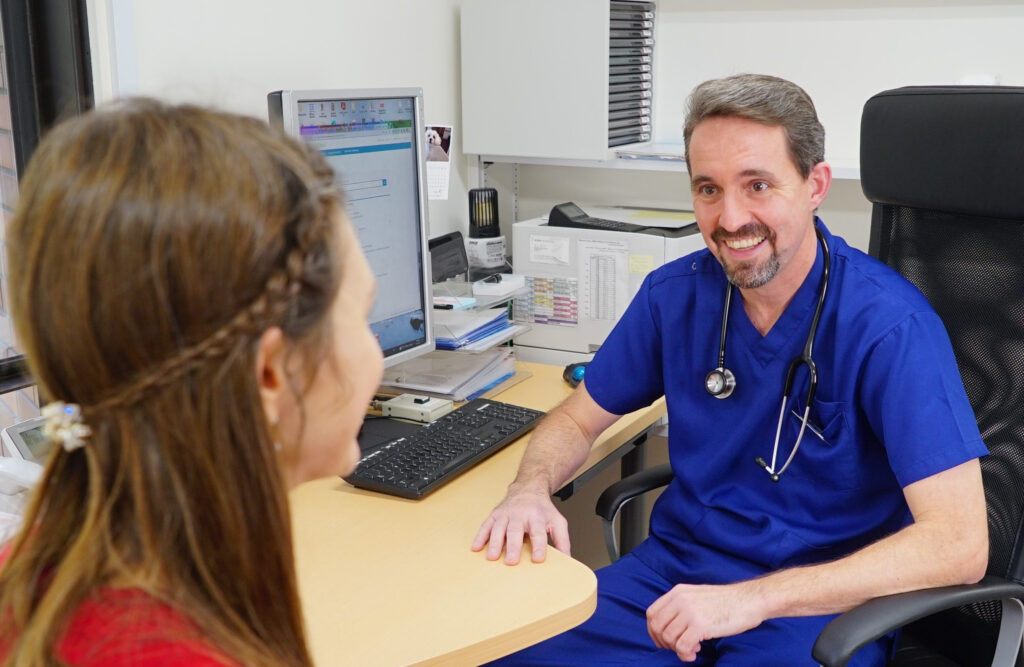 To arrange a consultation, please call the number below:
050-5530-9997
Service Overview
We understand that illness can come at the most inconvenient times, and many of our patients have urgent medical needs outside of usual clinic hours. At TMSC, we now offer a dedicated Out of Hours line open 365 days a year, to provide help when our patients need it the most.
When the clinic is closed, our patients can contact the Out of Hours line to be put through to one of our doctors, who will assess the situation and arrange a consultation as appropriate.
Service Operating Hours
Weekdays – 5.30pm to 9pm (clinic is open 9am-5pm)
Saturday – 12.30pm to 9pm (clinic is open 9am-12pm)
Sunday and public holidays – 9am to 9pm
Consultation Fees
In-person consultation at clinic – 27,500 JPY
Remote consultation – 27,500 JPY
Please note that additional fees may apply in cases of long or complex consultations. Any tests performed or medications dispensed also have additional charges. All bills must be settled on the day of consultation, and tax-free billing is not available out of hours.
Services Offered
Consultations are available for both adults and children, as well as a wide range of rapid tests and on-site medication.
Please note that in-clinic consultations may not be available at all times, in which case a remote consultation may be offered instead. Also, the out of hours doctors are unable to help with administrative matters such as bookings and visa enquiries.
As the clinic's lab is not open during this time, blood tests and other laboratory testing such as PCR tests are not available out of hours.
How to book
To arrange a consultation, please call our Out of Hours line on the number below:
050-5530-9997