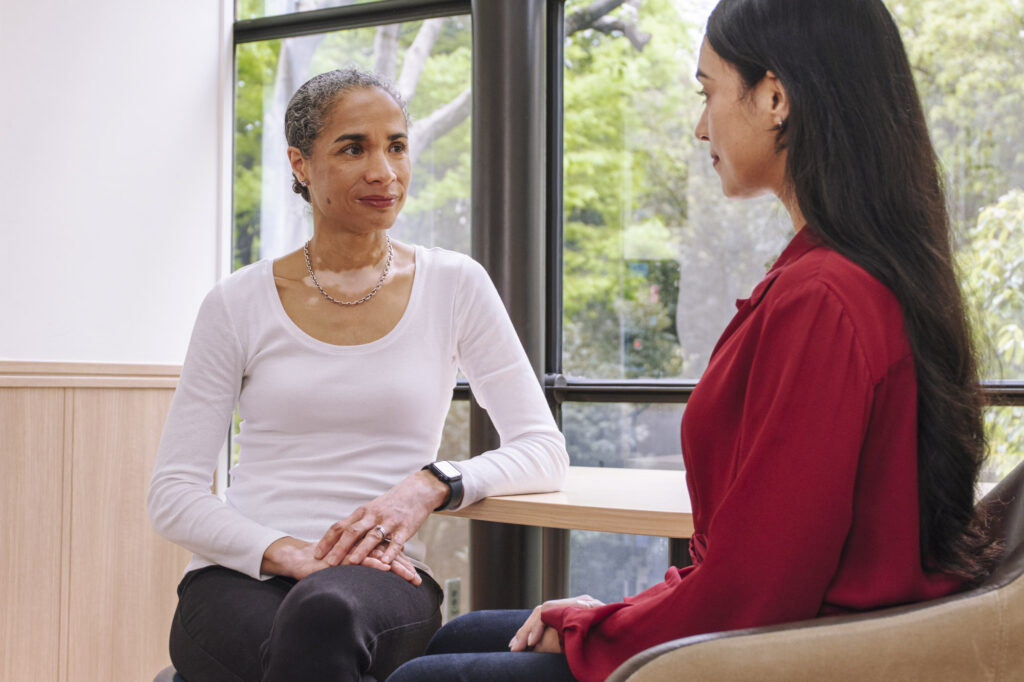 We provide individualised care for women of all ages in a friendly supportive environment, covering the full range of women's health issues from adolescence to post menopause. We also offer detailed well woman screening programs empowering women to make proactive lifestyle changes to sustain their long term wellbeing.
We offer treatment and advice covering the following areas:
Menstrual cycle problems
Contraception, including emergency contraception
Screening for sexually transmitted infections
HPV vaccination
Cervical cancer screening (smear tests and HPV testing)
Breast cancer screening (in-house ultrasound, referral for mammography)
Care during pregnancy
Menopause including prescribing HRT/MHT
Osteoporosis
Weight management
Menopause Clinics
We understand that hormonal changes occurring around menopause can cause a range of psychological and physical symptoms of widely varying severity. Our advice and treatment is tailored to individuals needs and is directed at the most troublesome symptoms. Advice may include lifestyle recommendations, hormone replacement therapy, osteoporosis prevention/treatment and medications for weight management.
Dr Nicola Yeboah is a GP (General Practitioner) with a special interest in the perimenopause/menopause and lifestyle medicine. Her goal is to provide evidence-based knowledge, enabling women to make informed decisions regarding their own individual healthcare.
If you are seeing Dr Yeboah for the first time regarding the perimenopause/menopause, a more detailed appointment for around 30 minutes is needed. This is so that Dr Yeboah can evaluate your individual situation, discuss treatment options and provide appropriate advice. Follow up appointments are usually for 15 minutes, although longer sessions may be needed. The initial consultation is charged at 35,000 JPY and follow up consultation is 20,000 JPY. Any blood tests, medications etc. will be charged in addition to this. Prior to your initial appointment, you will be emailed a link to complete a short questionnaire related to your medical history and symptoms. We request that you submit this at least 2 days prior to your appointment. Please note that all appointments for an initial consultation for the menopause clinic should be booked directly with the receptionists on 03-3436-3028 (not on-line).