Our full time family practitioners are available for adult and pediatric consultations.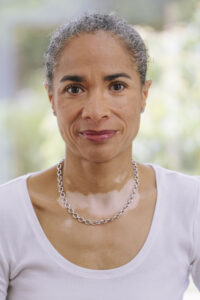 Nicola Oduro-Yeboah MB BS (medical doctorate) London
Clinical director and partner, graduate of the University of London (University College Hospital). She underwent a general practice rotation including pediatrics, elderly medicine and emergency medicine. Dr Yeboah is fluent in German. Her areas of special interest are the perimenopause/menopause and lifestyle medicine.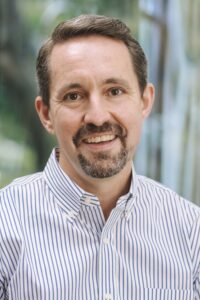 Thomas Lomax MB BS (medical doctorate) London, BSc DRCOG MRCGP (UK)
A partner and a general practitioner with a special interest in minor surgery. Graduated from London University (Royal Free Hospital) in 2000 and worked in Surgery and Emergency Medicine in St Georges Hospital, London, for five years. Subsequently trained in general practice, gaining experience in Psychiatry and a doctorate in Obstetrics and Gynaecology. Passed the MRCGP (Membership of the Royal College of General Practitioners) exam in 2008 and shortly after moved to Tokyo where he has practiced since.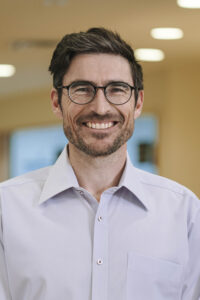 Ivor Cammack MBChB (Medical Doctorate) New Zealand, FRNZGP
Ivor is a partner and Kiwi-British General practitioner. He completed training in New Zealand and practiced injury and general medicine in a ski resort in Hokkaido for several years before moving to Tokyo in 2020. He has postgraduate qualifications in Pediatrics, Palliative care and Medical education. Ivor lived in France and speaks fluent French.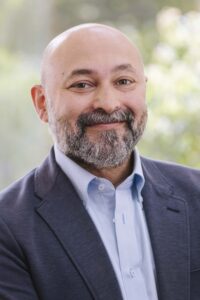 Gautam Deshpande, MA MD FACP
Dr. Deshpande is a partner and U.S.-trained American Board of Internal Medicine-certified internist. He has been practicing in Tokyo since 2009 as the staff physician for the U.S. Embassy and at the Department of General Medicine at St. Luke`s International Hospital. Dr. Deshpande sees a wide range of internal medicine and family medicine issues in adolescents and adults, with special interest in undiagnosed illnesses, rheumatology, and infectious diseases. Dr. Deshpande maintains his Fellowship in the American College of Physicians and is a Special Professor in the Department of General Medicine at Juntendo University.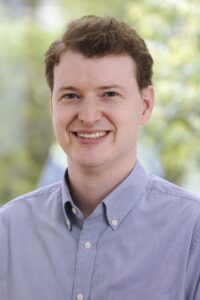 Nicholas Rennick MBBS (Medical Doctorate), FRACGP, BLAS, SCHP
Dr. Rennick is a partner and Australian General Practitioner, with special interests in child health and management of chronic conditions such as hypertension, high cholesterol, and diabetes. He graduated from the University of Sydney Medical School in 2015, and then went on to complete specialist training in General Practice in Perth. As a father of three young children, Dr Rennick particularly enjoys looking after children, and has completed the twelve-month Sydney Child Health Program. He is fluent in Japanese, and is a Clinical Associate Professor of Tokyo Healthcare University.
.
We also have a general practitioner working part-time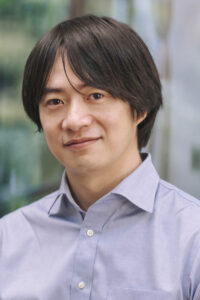 Ryu

Sasae, BMBS (Medical Doctorate), nMRCGP, DRCOG, DFFP
A general practitioner with specialist interests in dermatology, sports medicine, and minor surgery. He graduated from Nottingham University (UK) in 2005 and obtained his nMRCGP (Membership of the Royal College of General Practitioners) in 2010. Dr Sasae practiced as a GP in London until 2017. He is currently working as a general physician at NTT Medical Centre in Tokyo where he is also involved in teaching family medicine.